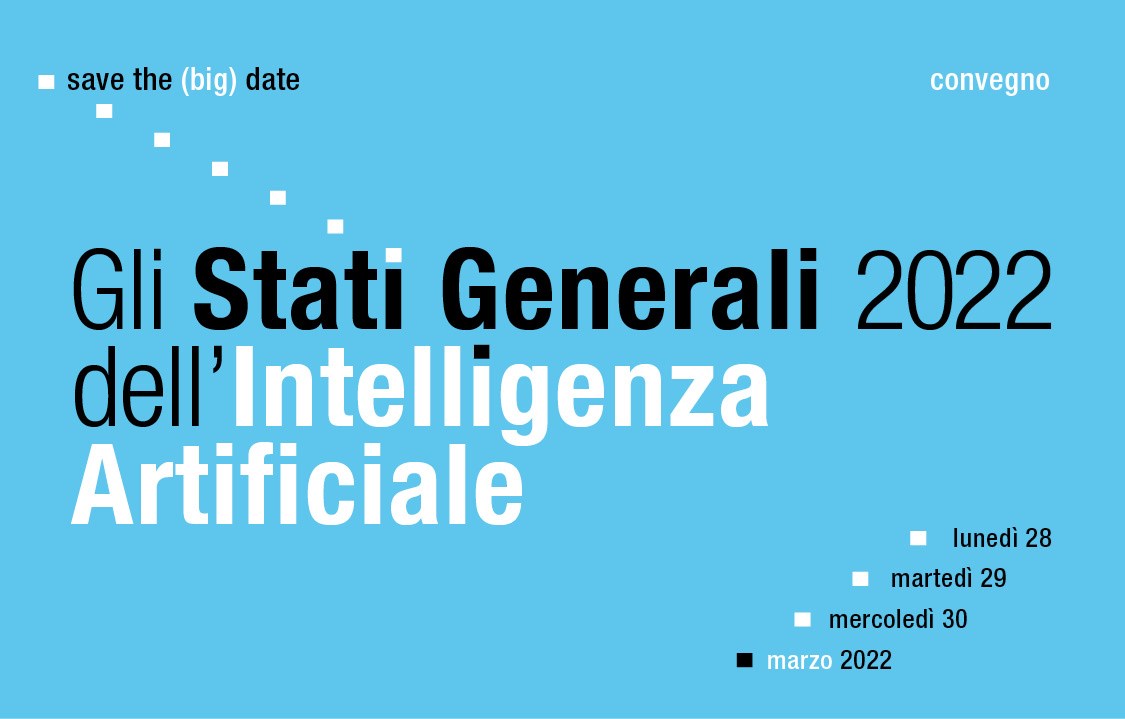 Class Editori, con i suoi media, chiama al confronto chi opera per e con l'Intelligenza Artificiale, il più potente motore di progresso e di futuro. Tre giorni di conferenze, interviste, dibattiti, visioni e previsioni tra Big Data, algoritmi, cybersecurity, machine learning, robotica ed etica.

Con la Lectio Magistralis di Mario Rasetti, Professore Emerito Fisica Teorica Politecnico Torino
E con un reportage esclusivo dal Museum of the Future di Dubai

Le tematiche:
Cantiere Italia. Che cosa c'è di AI nel PNRR
Ai Vs Lavoro, chi vincerà
Nel cantiere globale dell'AI - Voci dal mondo, voci dal futuro
Un codice globale per l'AI. La visione da Bruxelles
A scuola di AI, chi forma le competenze del futuro?
C'è spazio per l'etica nell'epoca degli algoritmi
All'Italia serve un Istituto per gli studi sul futuro e l'AI?
… e altre ancora